Learn to Swim
GOswim swimming lessons empower students to think, discuss and decide whilst having fun in and around water.
Kids Pool Parties
Take the hassle out of your children's birthday party and enjoy a swimming party at our centre.
Entry Fees
To utilise our facilities at your leisure, please ensure you visit us during centre operating hours.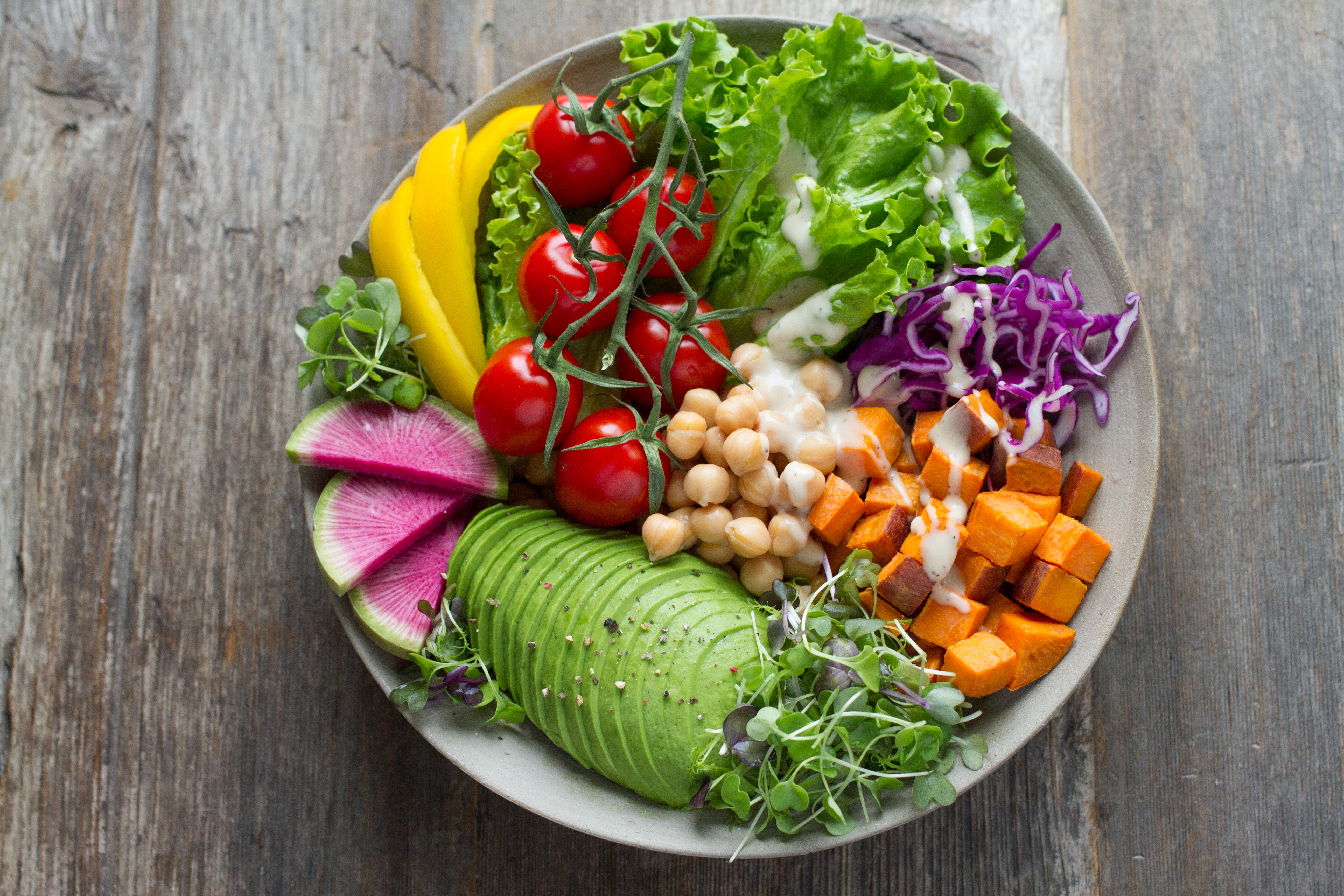 Why eat your vegetables?
As National Nutrition Week approaches, it is a great time to remind ourselves of the importance of including a variety of vegetables in our diet, to promote better health. Read more to find out just how beneficial vegetables are to us, and exactly how many serves you should be consuming in your regular diet.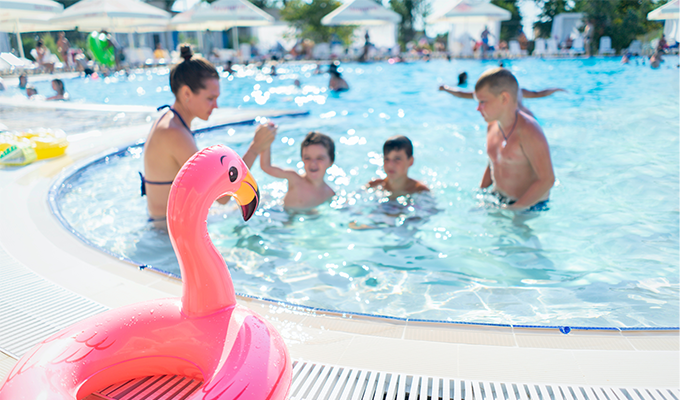 Get creative these school holidays!
School holidays are here again! To keep you busy, we've put together a collection of activities for you and the family that will get the kids thinking outside of the box, finding new hobbies and learning new skills, all while keeping everyone active. Read more for some activities and ideas to do in Queensland.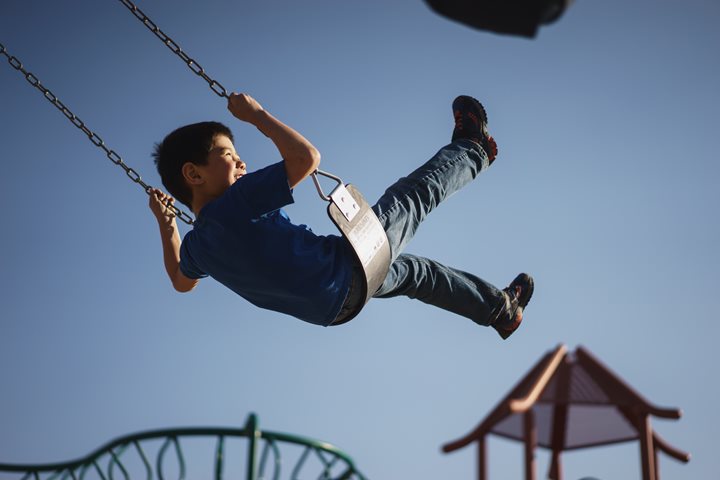 Things to do these school holidays
There's still a week of school holidays left! We know it can be hard to keep the kids entertained, but don't worry – we have got you covered.
Here are a few, safe and fun activities and ideas that you can do with the kids to keep them active and occupied this week!
Tips for eating healthy & achieving your goals
Healthy bodies come in many shapes and sizes! This advice will help you get off to the right start to lose excess weight or reach your fitness goals. Well balanced eating is the most important thing you can do to help maintain your ideal weight.