Notice
We reopened for the season as of September 18th. We are pleased to welcome you all back. We would like to reassure our members and guests that we are operating with COVIDSafe plans in place. For more information, please visit our COVID updates page.
Learn to Swim
GOswim swimming lessons empower students to think, discuss and decide whilst having fun in and around water.
Kids Pool Parties
Take the hassle out of your children's birthday party and enjoy a swimming party at our centre.
Entry Fees
To utilise our facilities at your leisure, please ensure you visit us during centre operating hours.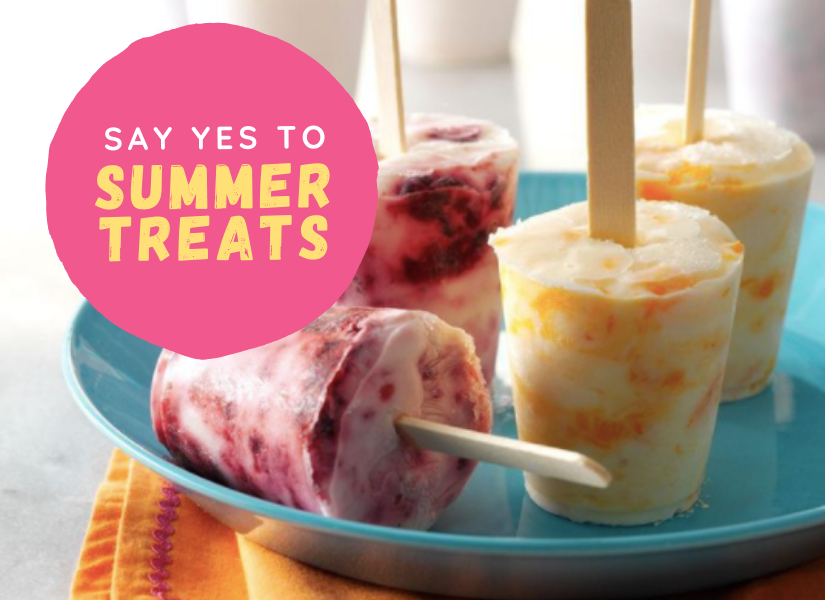 Say YES to Summer Treats
Cool down this Summer by trying these refreshing Frozen Berry Yoghurt Swirls! Quick and easy to make with only 4 ingredients - they are sure to be a hit with the whole family!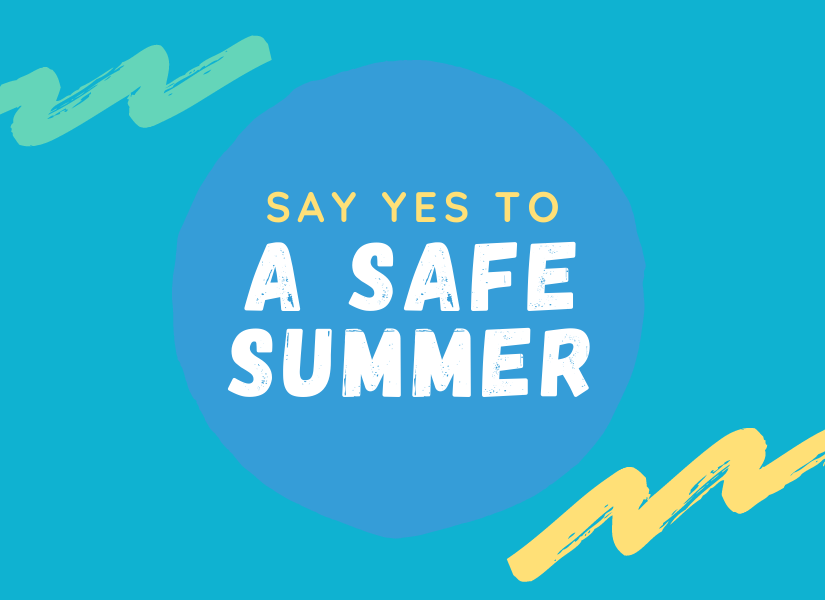 Say YES to a Safe Summer
Summer is here, and it's a great time to remind each other to be safe when in the sun or by the water!
Water, what is it good for?
Drinking enough water every day is crucial for many reasons: Organ function, prevention of infection, cellular nutrition, joint health and regulation of body temperature. Learn more below.
Introducing Active World
Introducing Active World – the self-managed portal bringing your membership into the palm of your hand!