Important Information
The State Government and health officials have imposed new border restrictions as a result of the growing coronavirus cluster in Sydneys Northern Beaches. Please visit our COVID updates page for more information.
Learn to Swim
GOswim swimming lessons empower students to think, discuss and decide whilst having fun in and around water.
Kids Pool Parties
Take the hassle out of your children's birthday party and enjoy a swimming party at our centre.
Entry Fees
To utilise our facilities at your leisure, please ensure you visit us during centre operating hours.
Simply the Best Summer Treats!
Treat your little ones (and yourself) to these all-natural ice blocks made using only real fruit. See the full recipe here!
Setting your New Year Goals
Setting health goals is important for several reasons; they keep us accountable, keep us motivated AND allow you to push yourself that little bit further.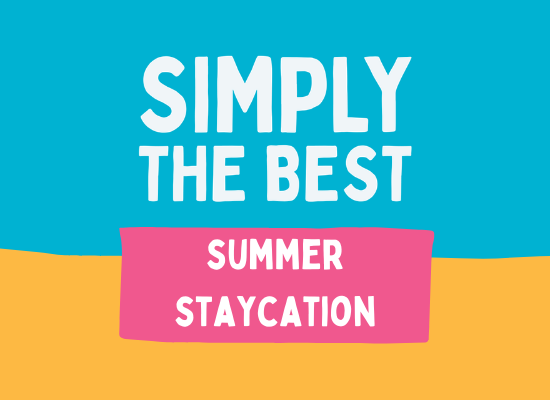 Simply the Best Summer Staycation
Staycations are a great way to remind us why we love calling our local city and suburb home!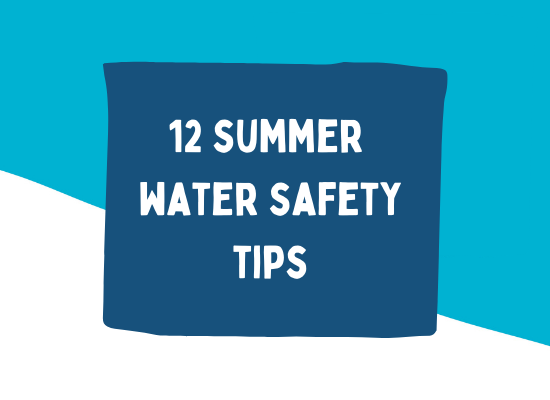 12 Summer Water Safety Tips
Summer is here, it's a great time to remind to each other to be safe when in and around the water!